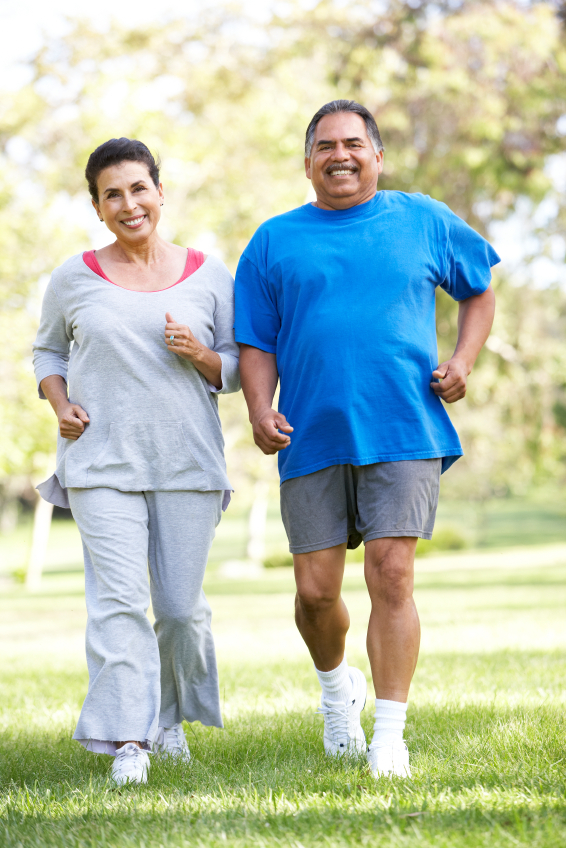 The Mercer County Cancer Education and Early Detection (CEED) Program provided more than 1,000 people with free cancer screenings, education, and services throughout the county in the 2015-2016 year. We reach people through educational workshops, presentations, and off-site screenings for colorectal, breast, prostate, and cervical cancers. We assist people who are diagnosed with cancers in getting the best treatment as well as taking control of their health through our Chronic Disease Self Management classes.
The NJCEED program goal is to:
1) Increase the awareness of breast, cervical, prostate and/or colorectal cancers in Mercer County, New Jersey
2) Decrease the morbidity and mortality due these cancers
Eligibility – Must be within 250% of the Federal Poverty Level and must be uninsured or under-insured.
The NJCEED opened a cancer screening site in 2014; we are located at 416 Bellevue Ave, Trenton, NJ 08618. 
Contact:
Avril Noyan
anoyan@shilohcdc.org or call (609)989-0236