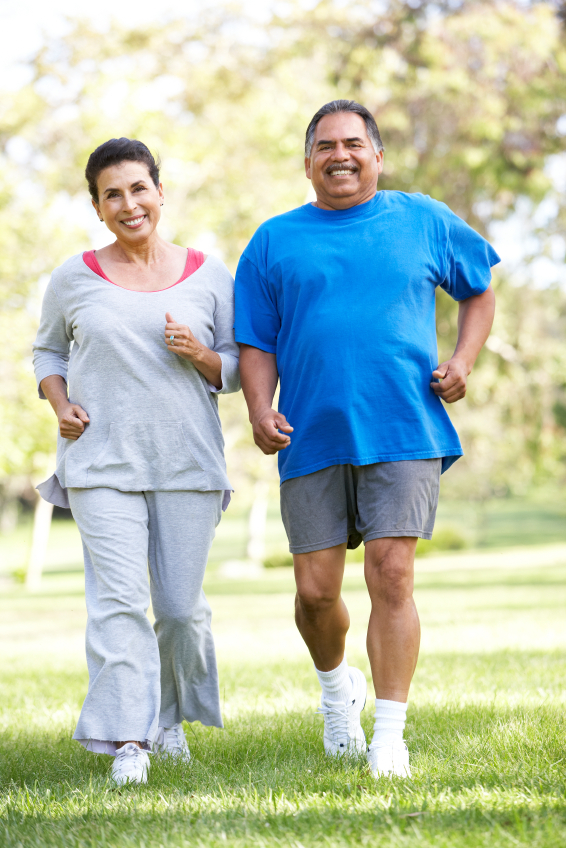 The Mercer County Cancer Education and Early Detection (CEED) Program provided more than 1,000 people with free cancer screenings, education, and services throughout the county in the 2015-2016 year. We reach people through educational workshops, presentations, and off-site screenings for colorectal, breast, prostate, and cervical cancers. We assist people who are diagnosed with cancers in getting the best treatment as well as taking control of their health through our Chronic Disease Self Management classes.
The NJCEED program goal is to:
1) Increase the awareness of breast, cervical, prostate and/or colorectal cancers in Mercer County, New Jersey
2) Decrease the morbidity and mortality due these cancers
Eligibility – Must be within 250% of the Federal Poverty Level and must be uninsured or under-insured.
The NJCEED opened a cancer screening site in 2014; we are located at 416 Bellevue Ave, Trenton, NJ 08618. 
Contact:
Avril Noyan
anoyan@shilohcdc.org or call (609)989-0236
Chronic Disease Self-Management Program
The Chronic Disease Self-Management Program is a series of workshops, presented once a week, for six weeks, in community settings such as senior centers, churches, libraries and community centers.
Participants include people with different chronic health problems and their care-givers.
Workshops are facilitated by certified trained leaders who are non-health professionals with chronic diseases themselves.
Subjects covered include:
1) Techniques to deal with problems such as frustration, fatigue, pain and isolation
2) Appropriate exercise for maintaining and improving strength, flexibility, and endurance
3) Appropriate use of medications,
4) Communicating effectively with family, friends, and health professionals
5) Nutrition
6) Decision making
7) How to evaluate new treatments.
Contact:
Rayonne Grizzle
rgrizzle@shilohcdc.org or call (609)392-0034