Shiloh CDC is working to provide critically needed COVID-19 health education, testing, contact tracing, and vaccine support to underserved groups in Trenton. We are offering services as a COVID-19 vaccine administration site.
Past Vaccination Dates
Partnered with NJ Dept. of Health and Capital Health:
July 25, 2021
August 8, 15, 22 & 28, 2021
Partnered with RWJ Barnabas Health:
May 7, 2021
June 4, 2021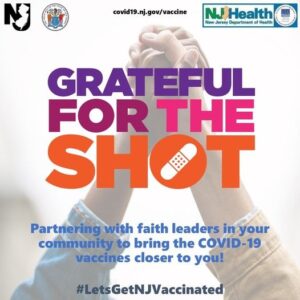 "Grateful for the Shot" Vaccination Events Partnered with NJ Department of Health
"Grateful for the Shot" initiative brings vaccinations to the community of Trenton. Each event has a "block party" feel in the former Mercer Medical Center - 416 Bellevue Ave Trenton, NJ 08618,  with a mix of food, music, and prizes in order to break down barriers to accessing the vaccine for individuals and families. "Grateful for the Shot" is part of "Operation Jersey Summer", the statewide public awareness campaign aimed at vaccinating all eligible individuals who live, work, or study in New Jersey against COVID-19.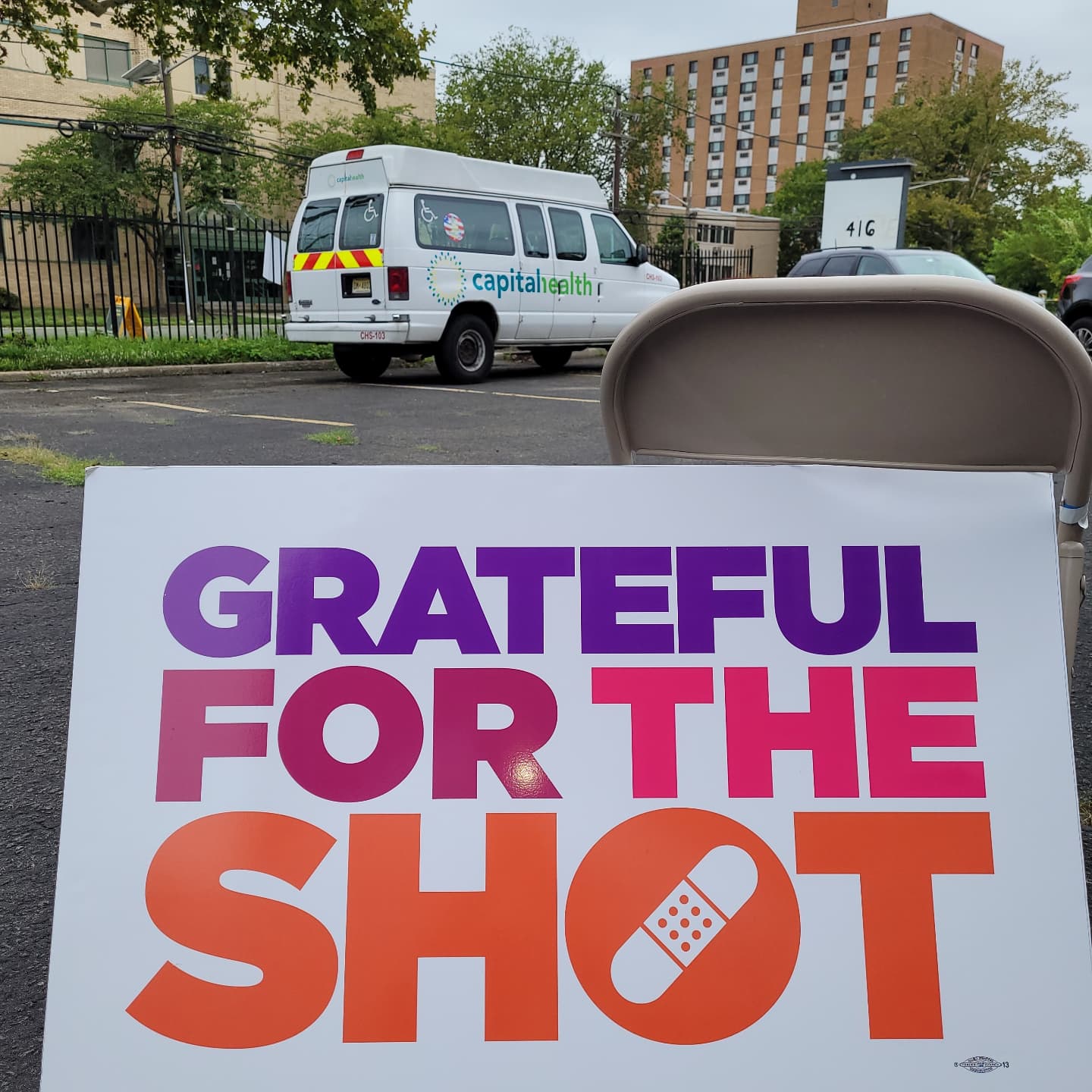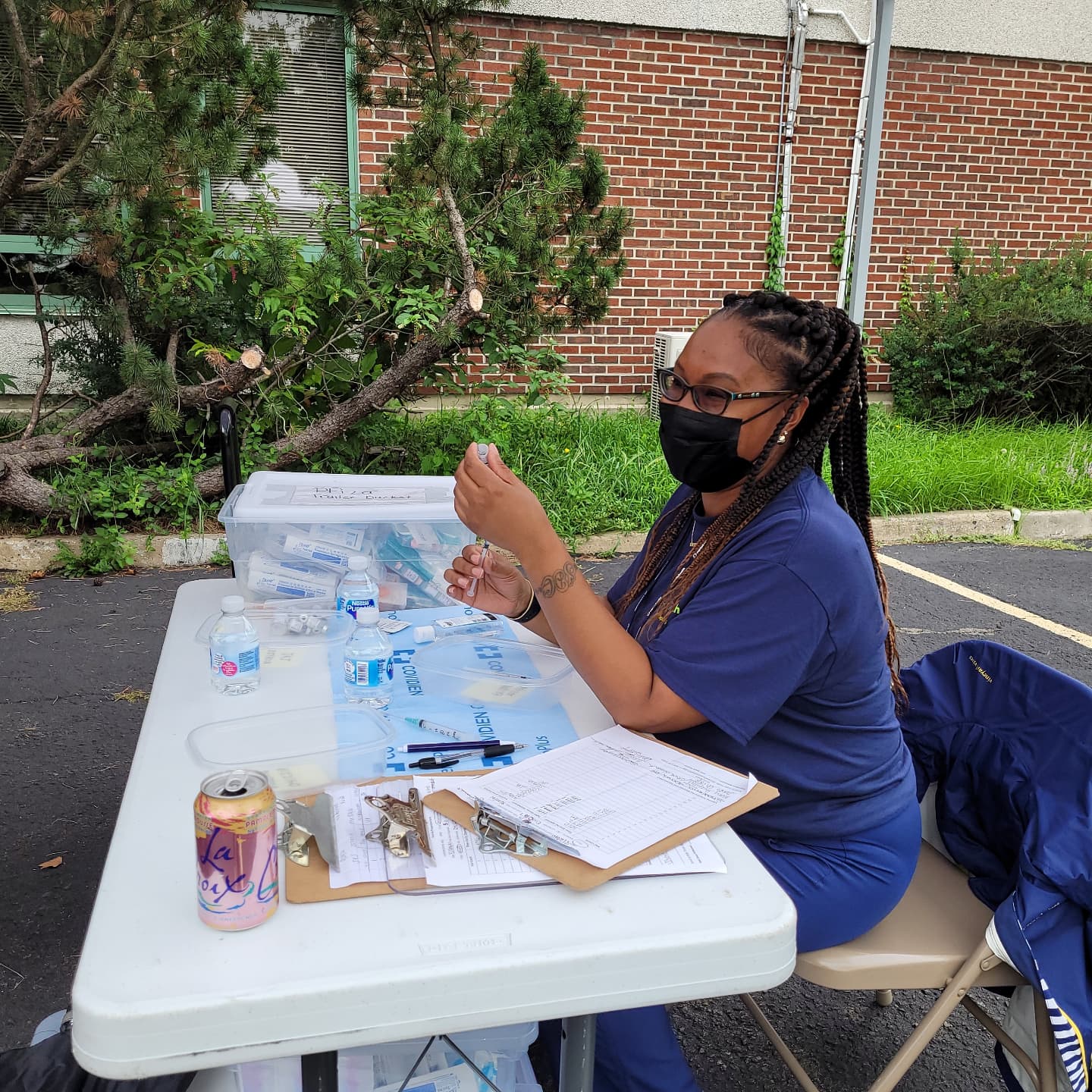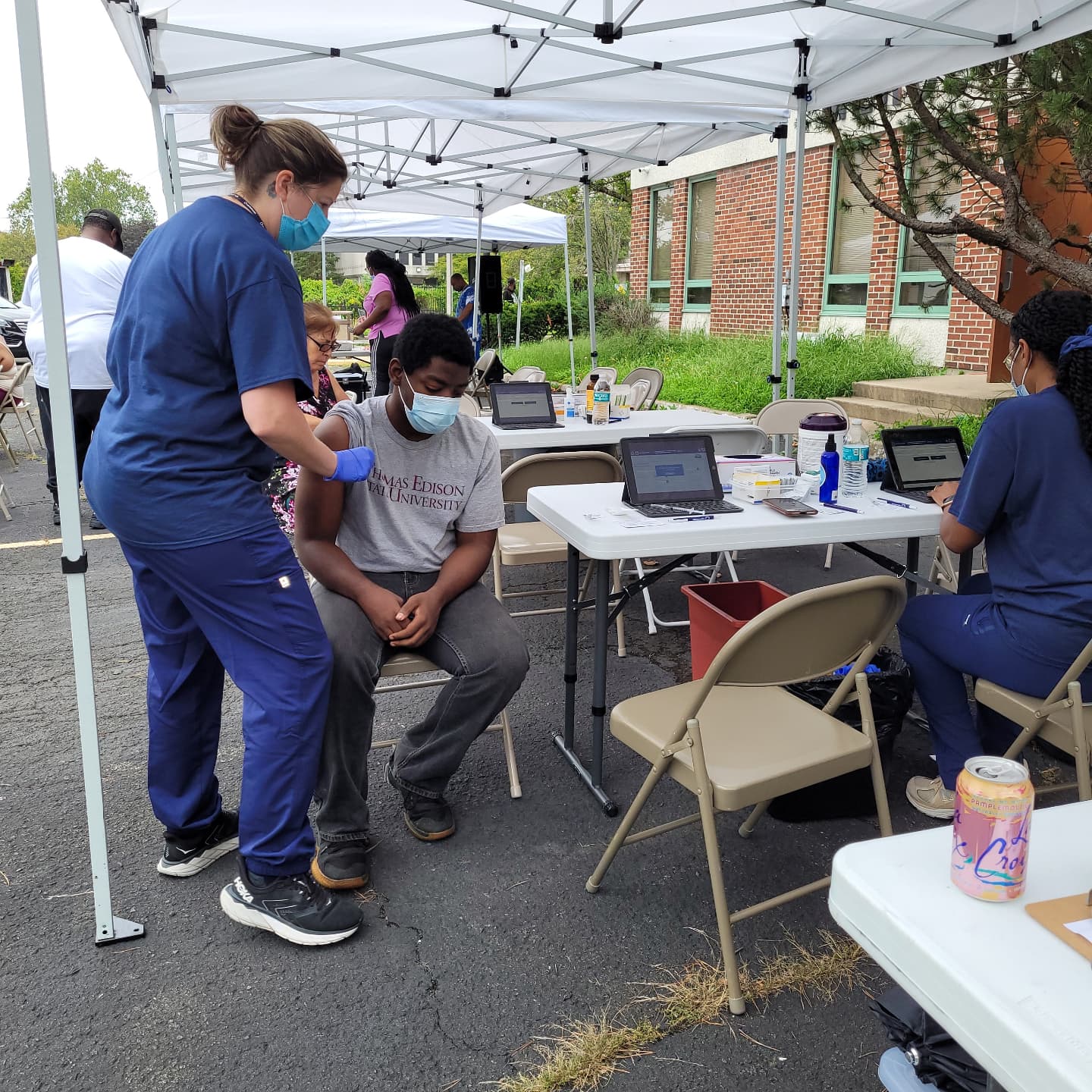 Pre-Register for Upcoming Vaccination Events
We are closely monitoring the situation, and assure you that our staff is taking all necessary precautions to ensure the health and safety of those we serve. Should you or anyone in your household feel sick (fever, cough, shortness of breath), or have contact with someone who is symptomatic for the COVID-19 novel coronavirus, we ask that you please contact your doctor immediately and contact us to cancel any existing appointments with us. 
We will provide updates via our website, social media, and direct contact to staff and participants should the provision of services be adjusted.
To learn more information, check out https://covid19.nj.gov/pages/vaccine