"A Taste of All-Natural Goodness!"
The Trenton Junior Chef Program was founded in 2015 by Shiloh Community Development Corporation in the City of Trenton. This program was created to promote healthy food and address youth-related violence by stimulating unity, health/wellness, and academic excellence. Our junior chefs are ServSafe Certified in food sanitation and trained to prepare international cuisines.  The Trenton Junior Chef Programs serves all communities in Mercer and neighboring counties.
Trenton Junior Chefs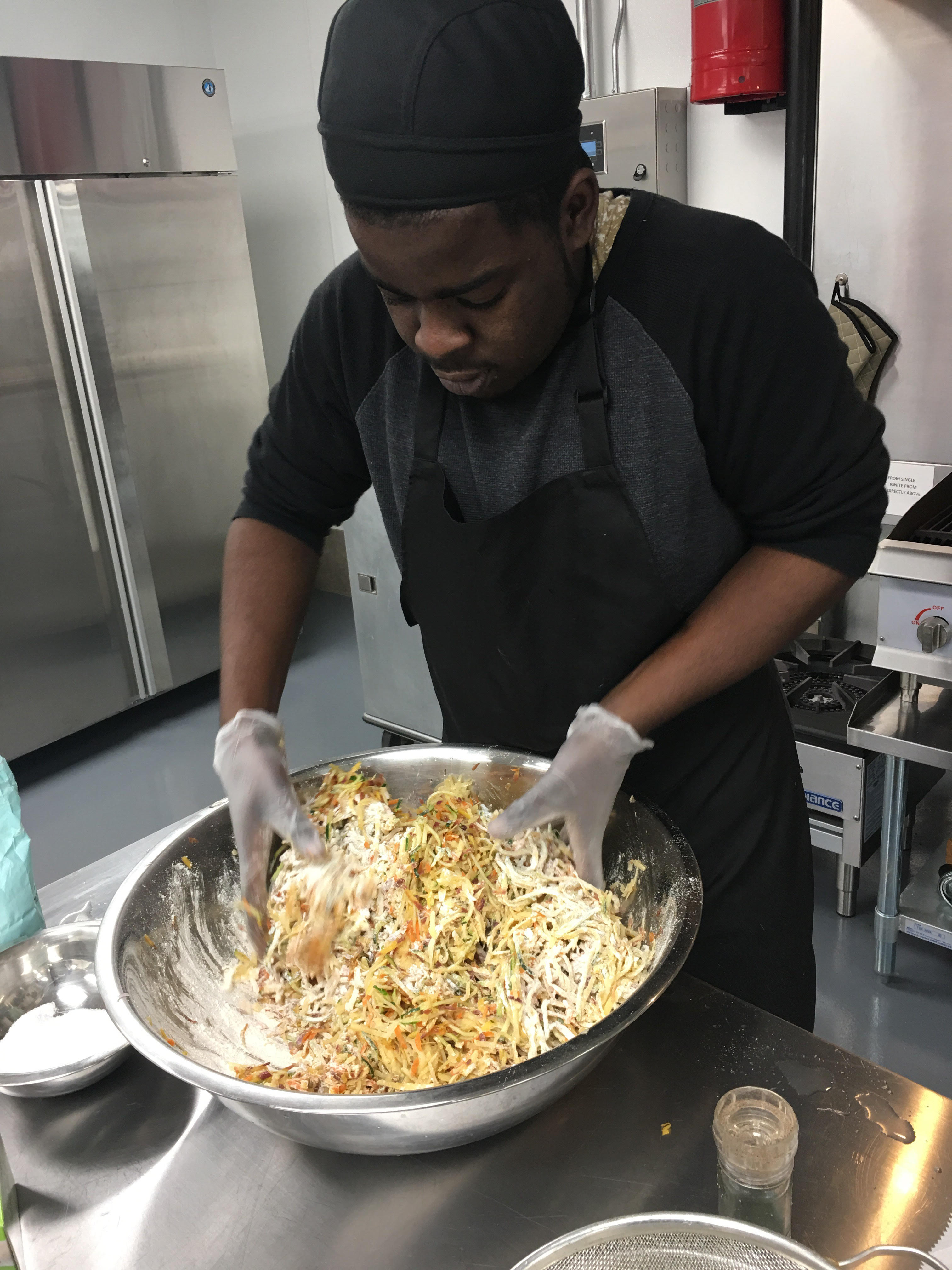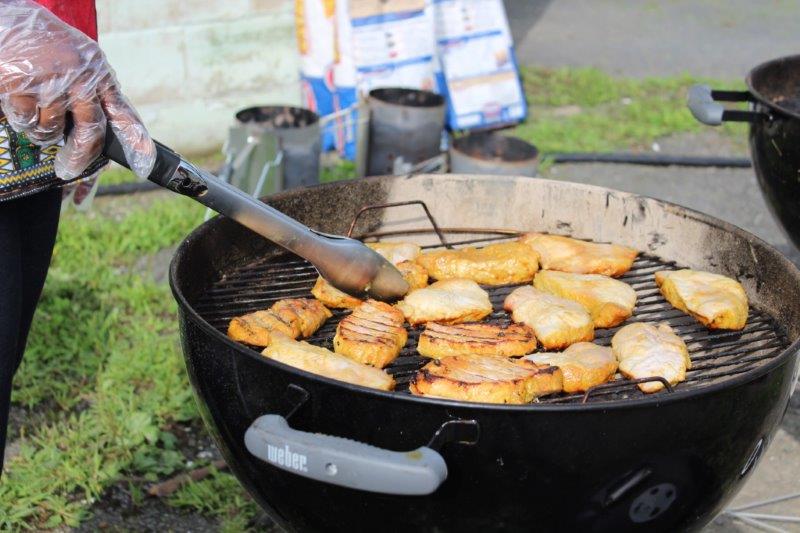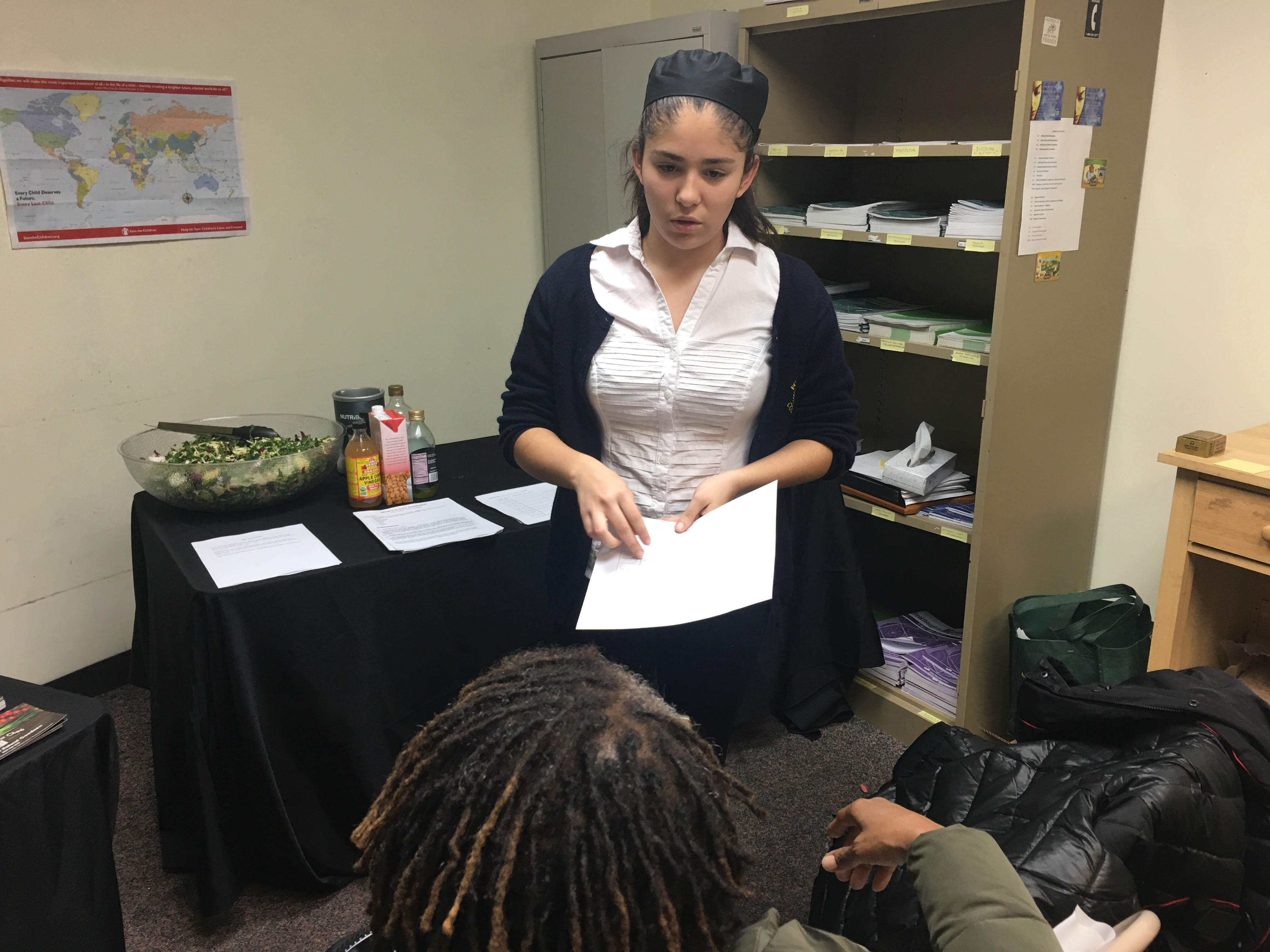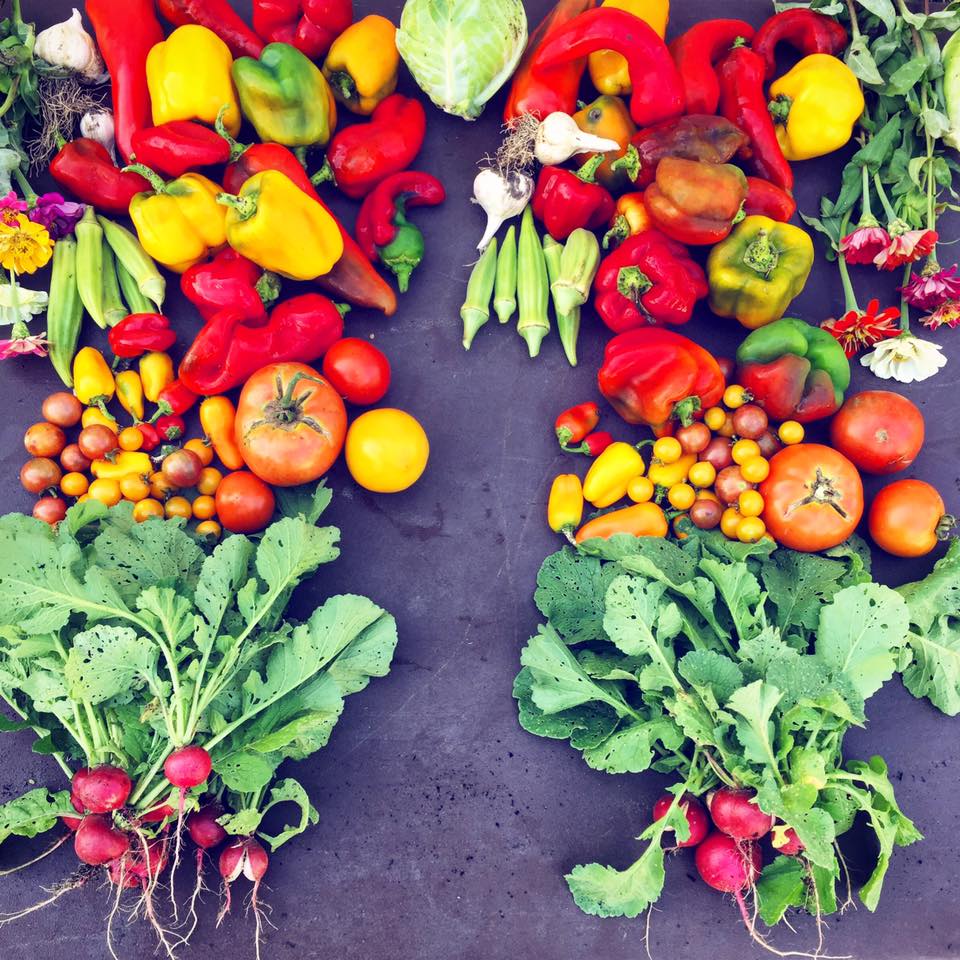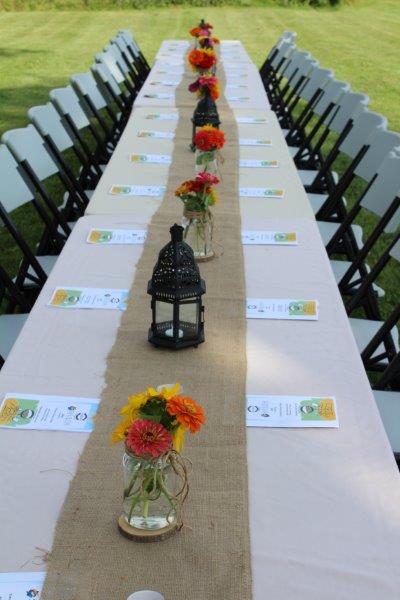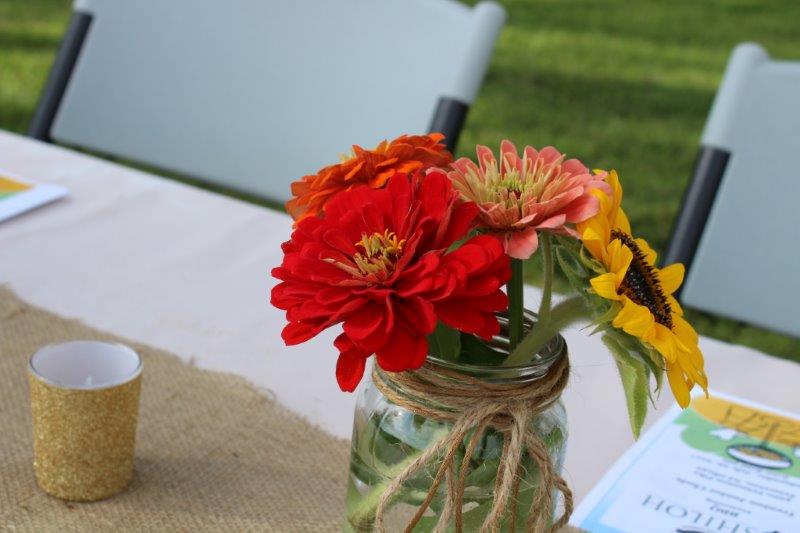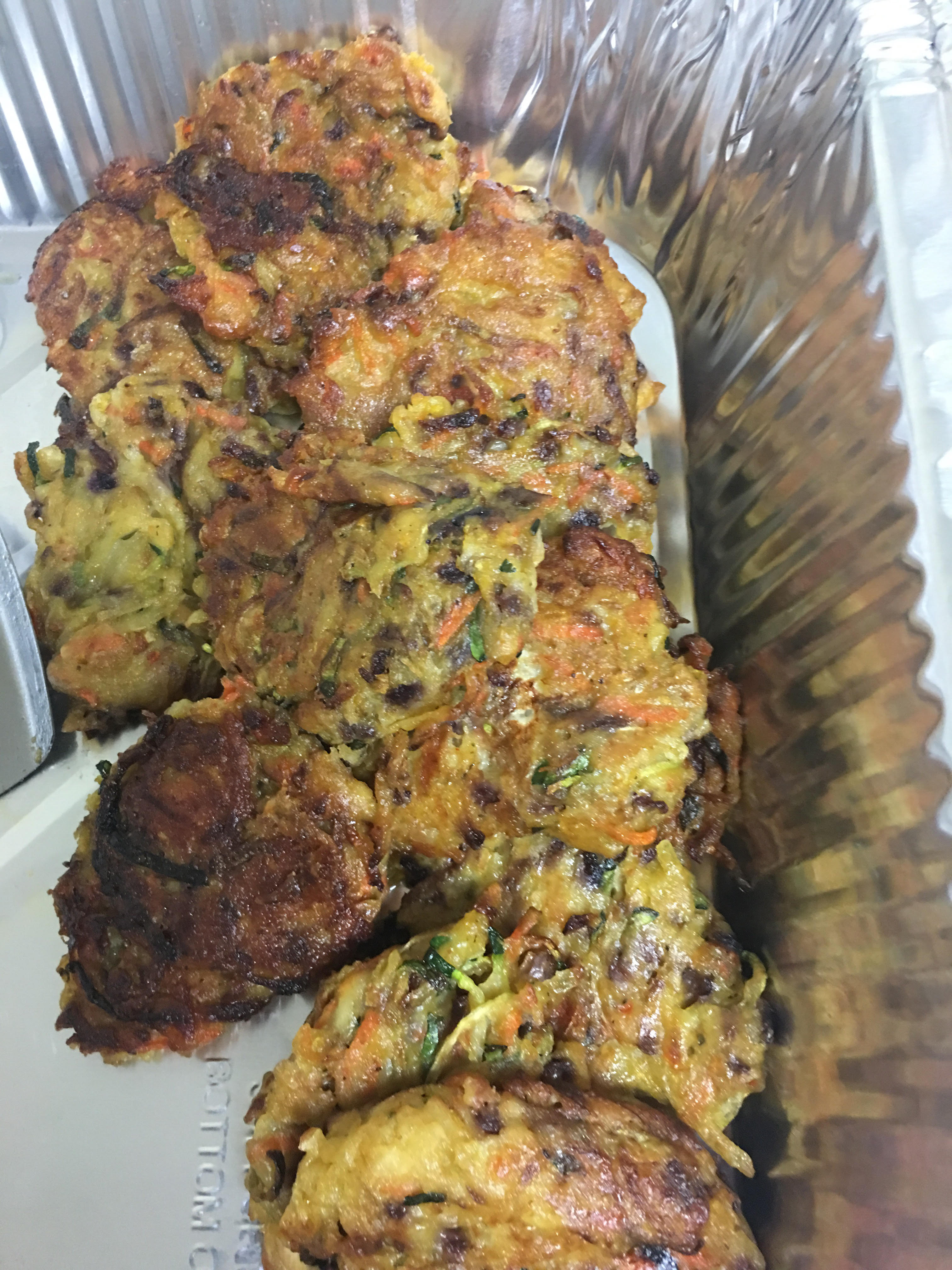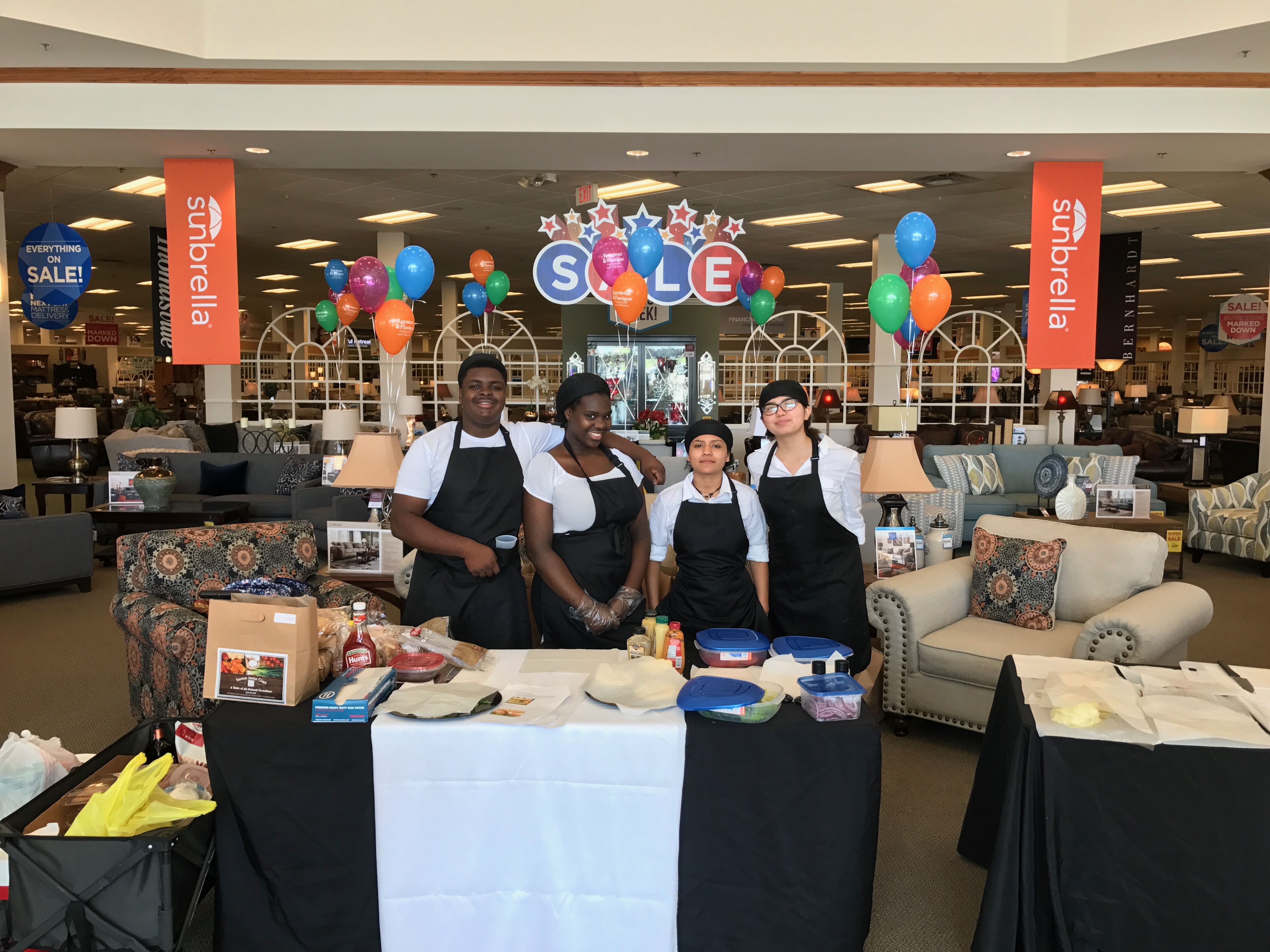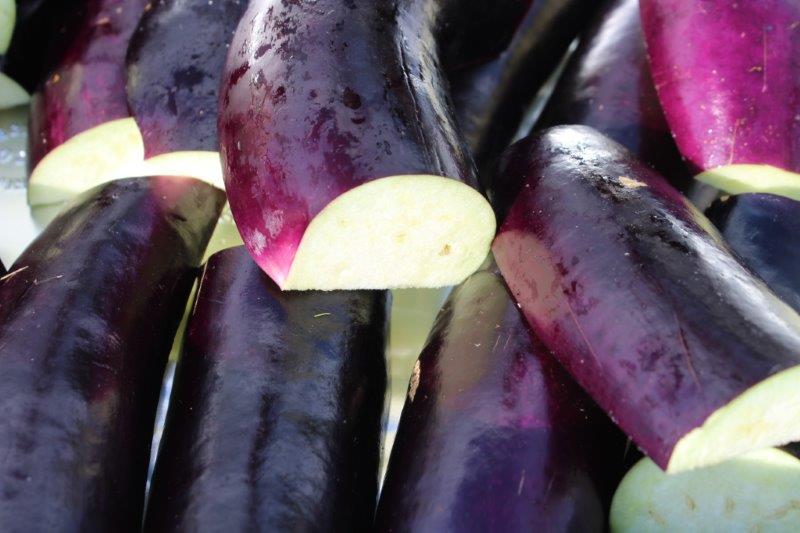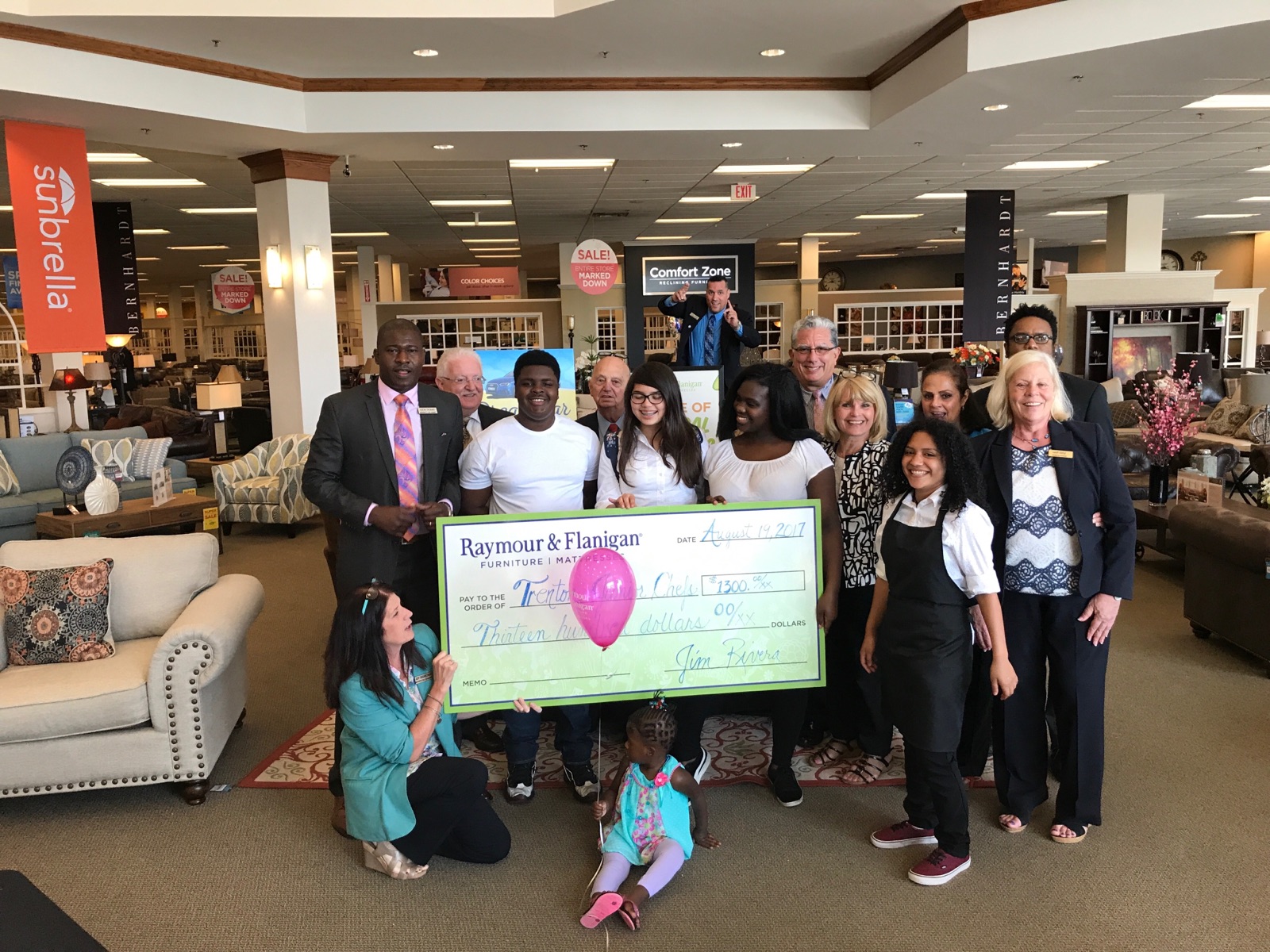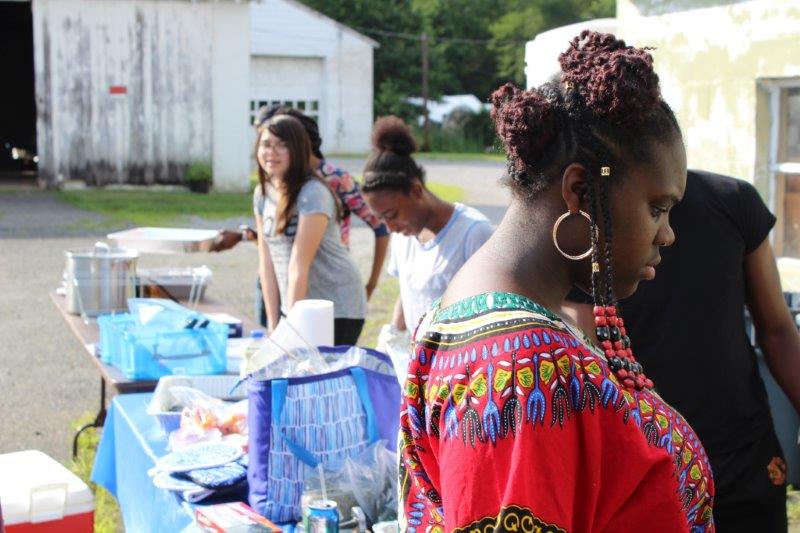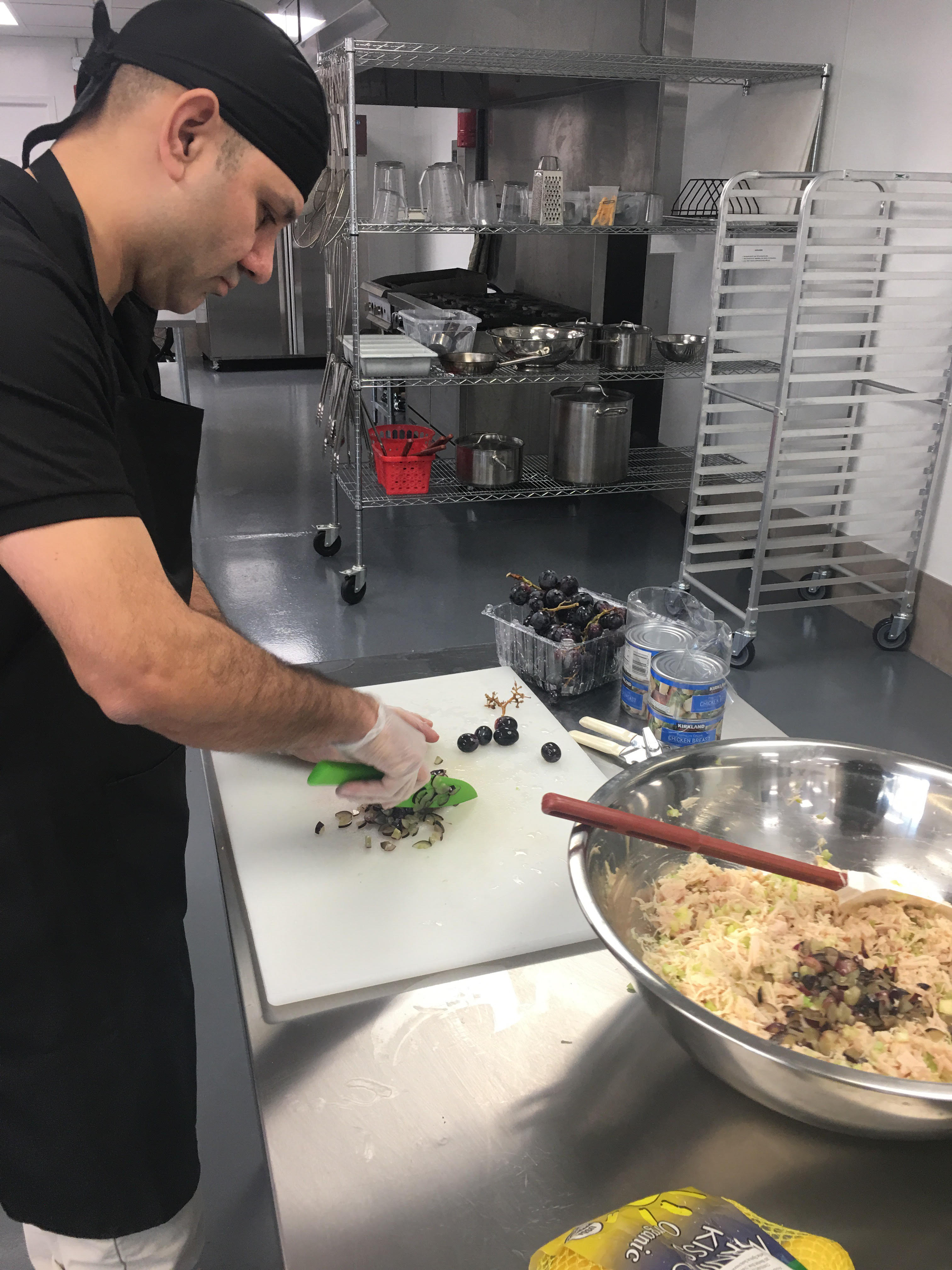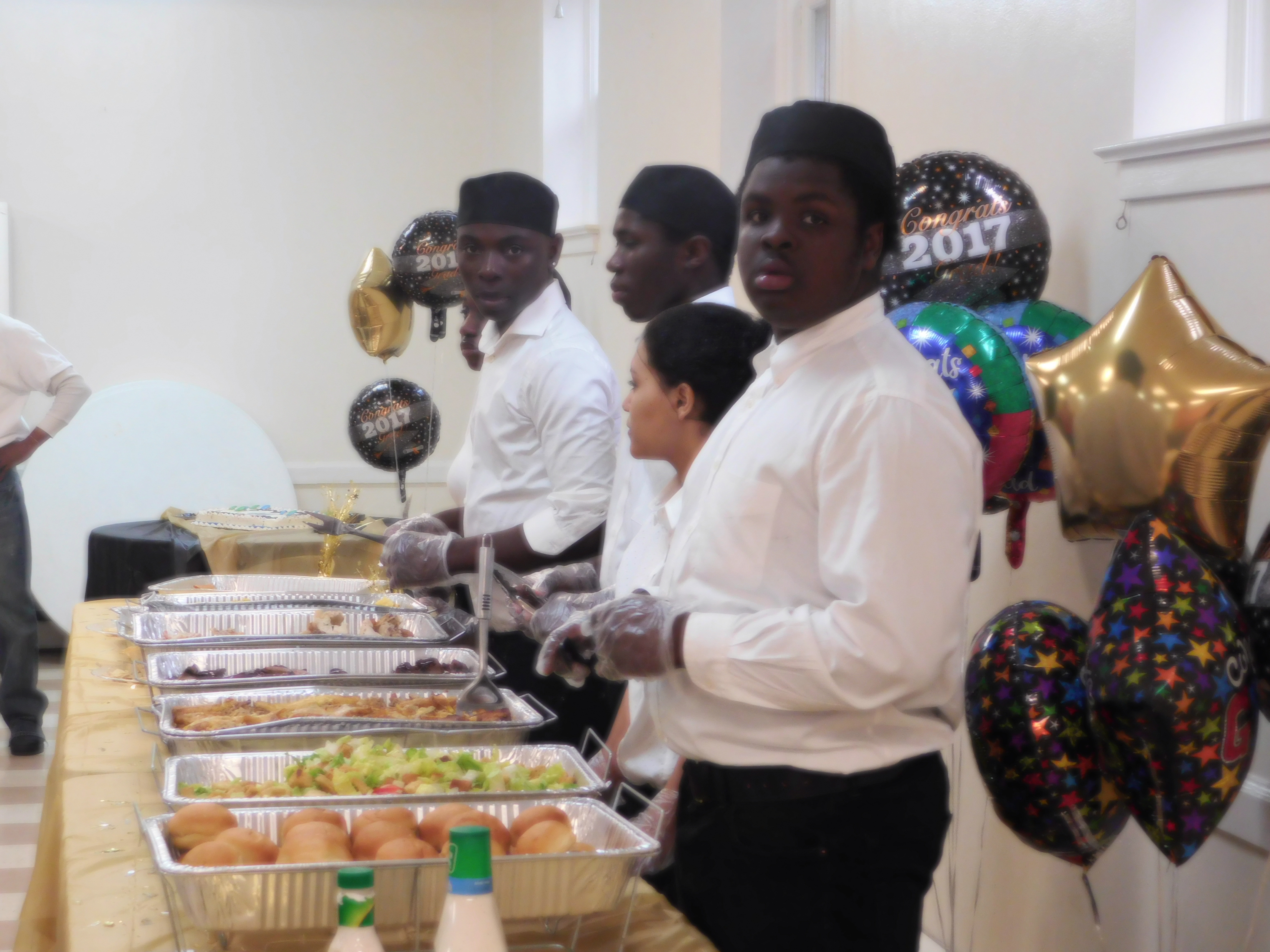 Please fill out a short 5 question survey below. Thanks!