"A Taste of All-Natural Goodness!"
The Trenton Junior Chef Program was founded in 2015 by Shiloh Community Development Corporation in the City of Trenton. This program was created to promote healthy food and address youth-related violence by stimulating unity, health/wellness, and academic excellence. Our junior chefs are ServSafe Certified in food sanitation and trained to prepare international cuisines.  The Trenton Junior Chef Programs serves all communities in Mercer and neighboring counties.
Trenton Junior Chefs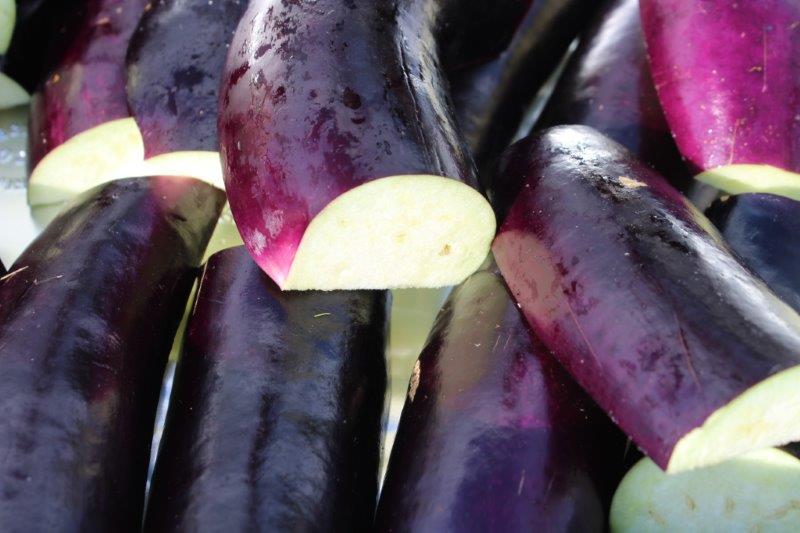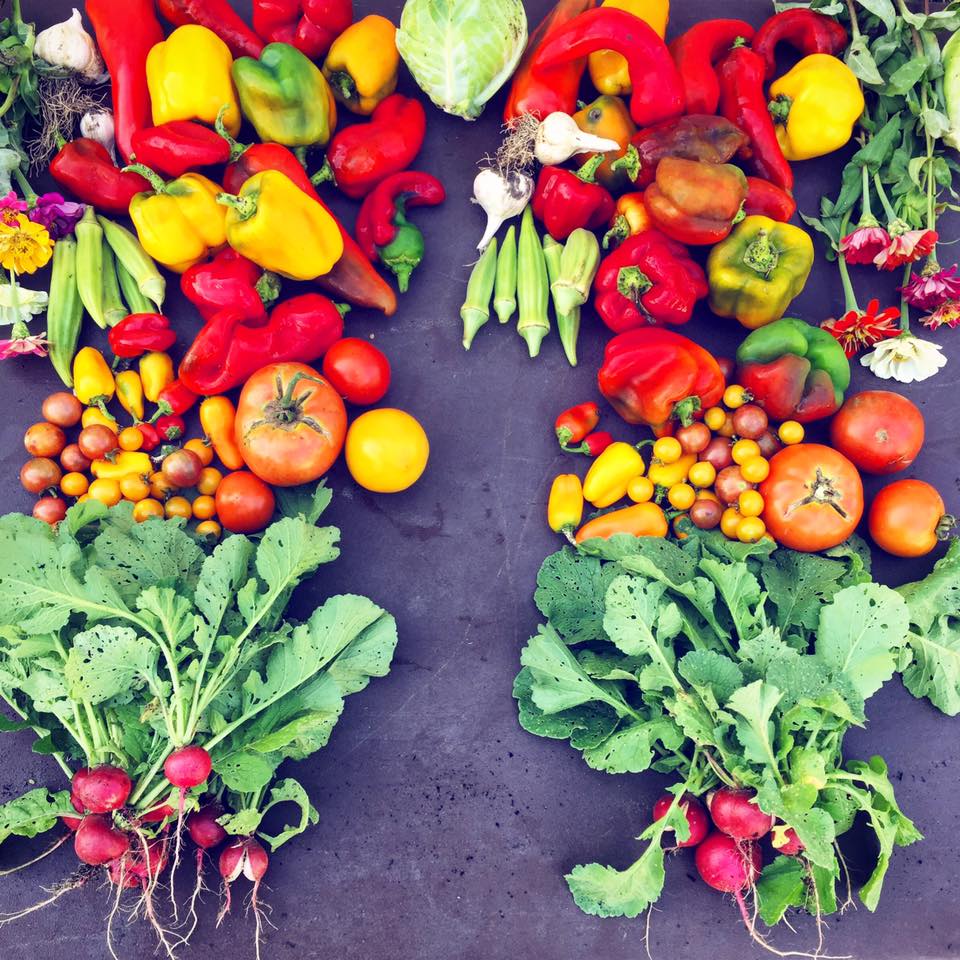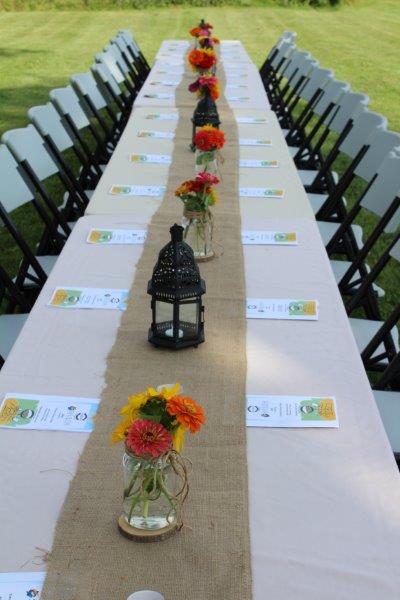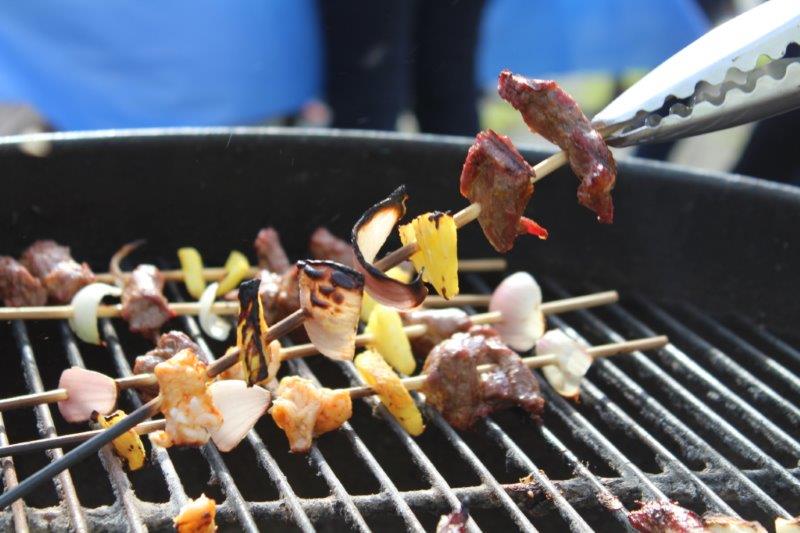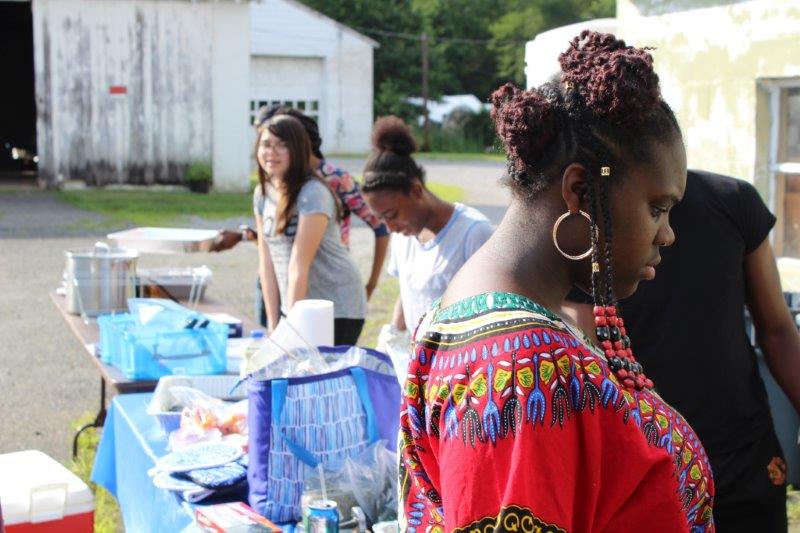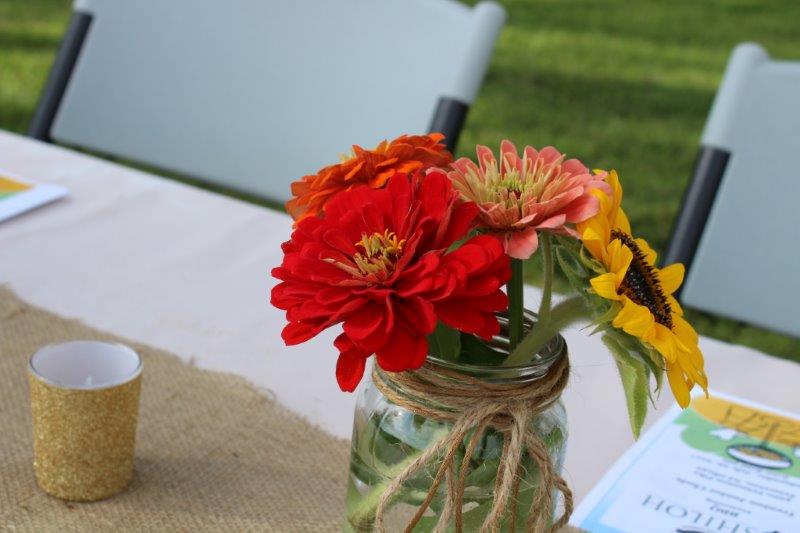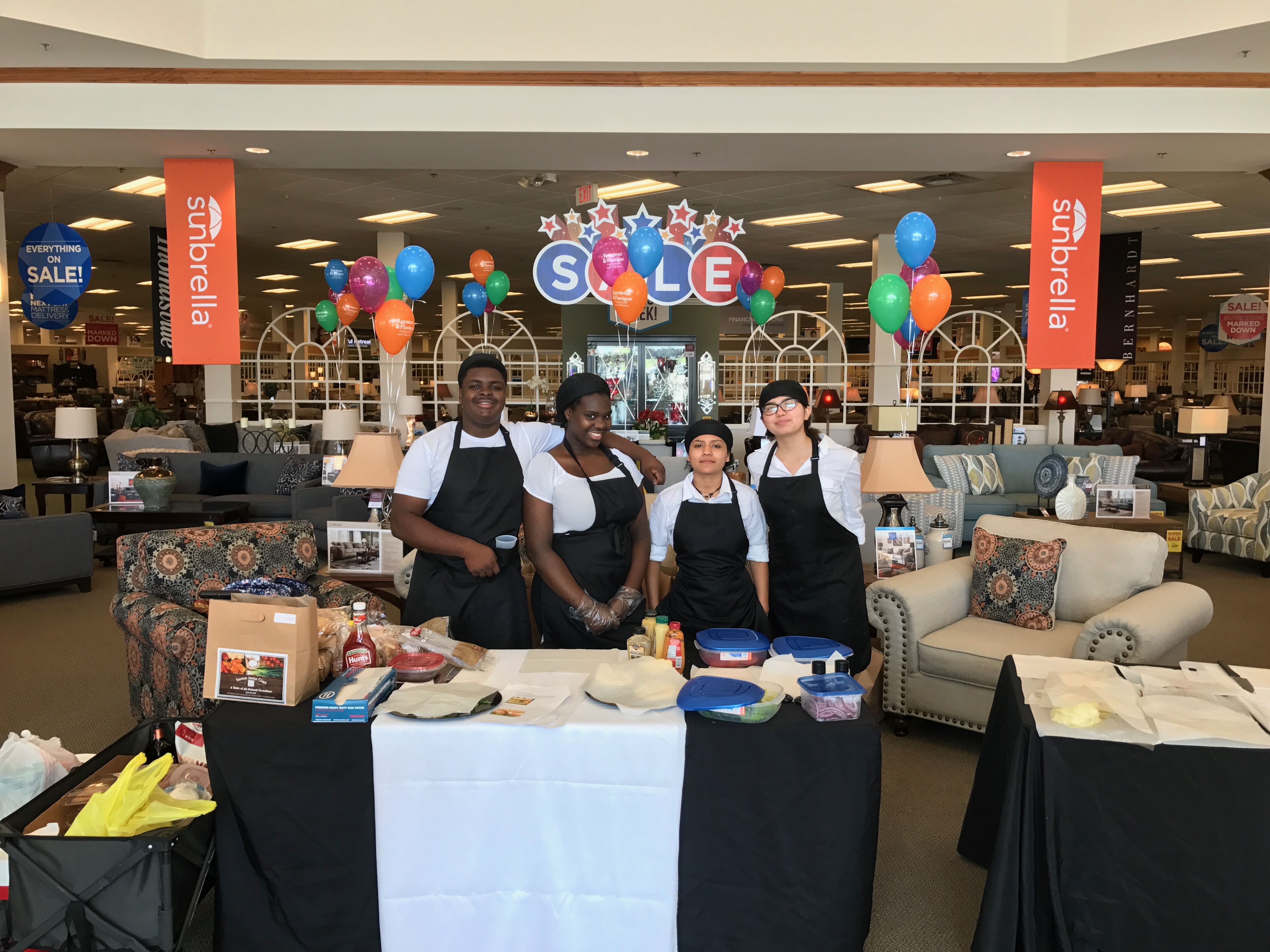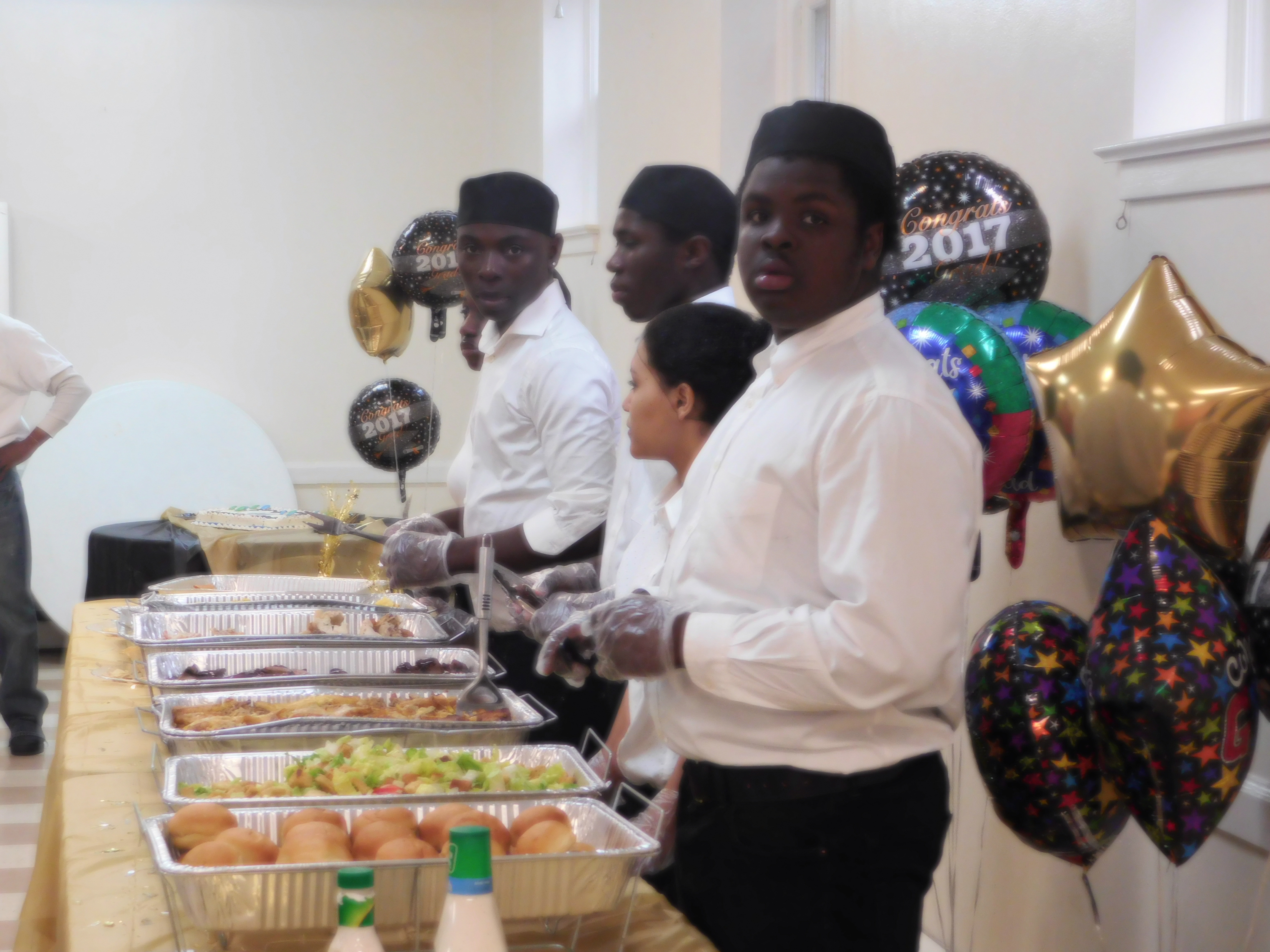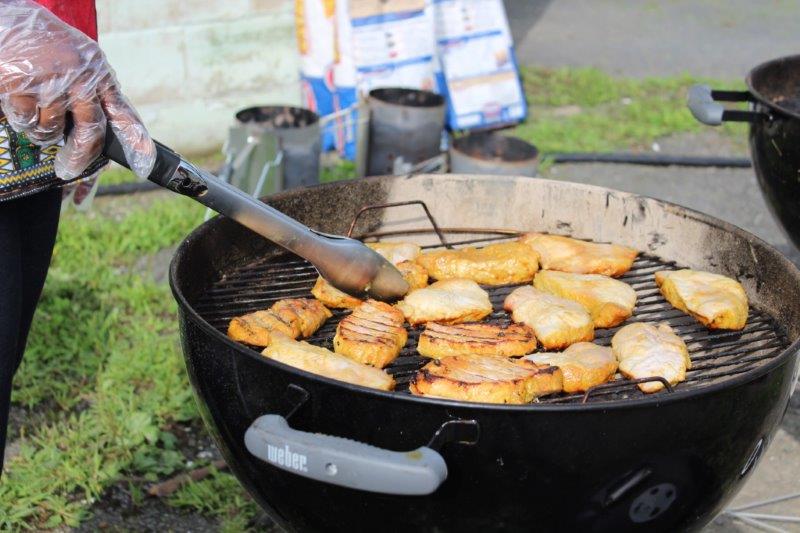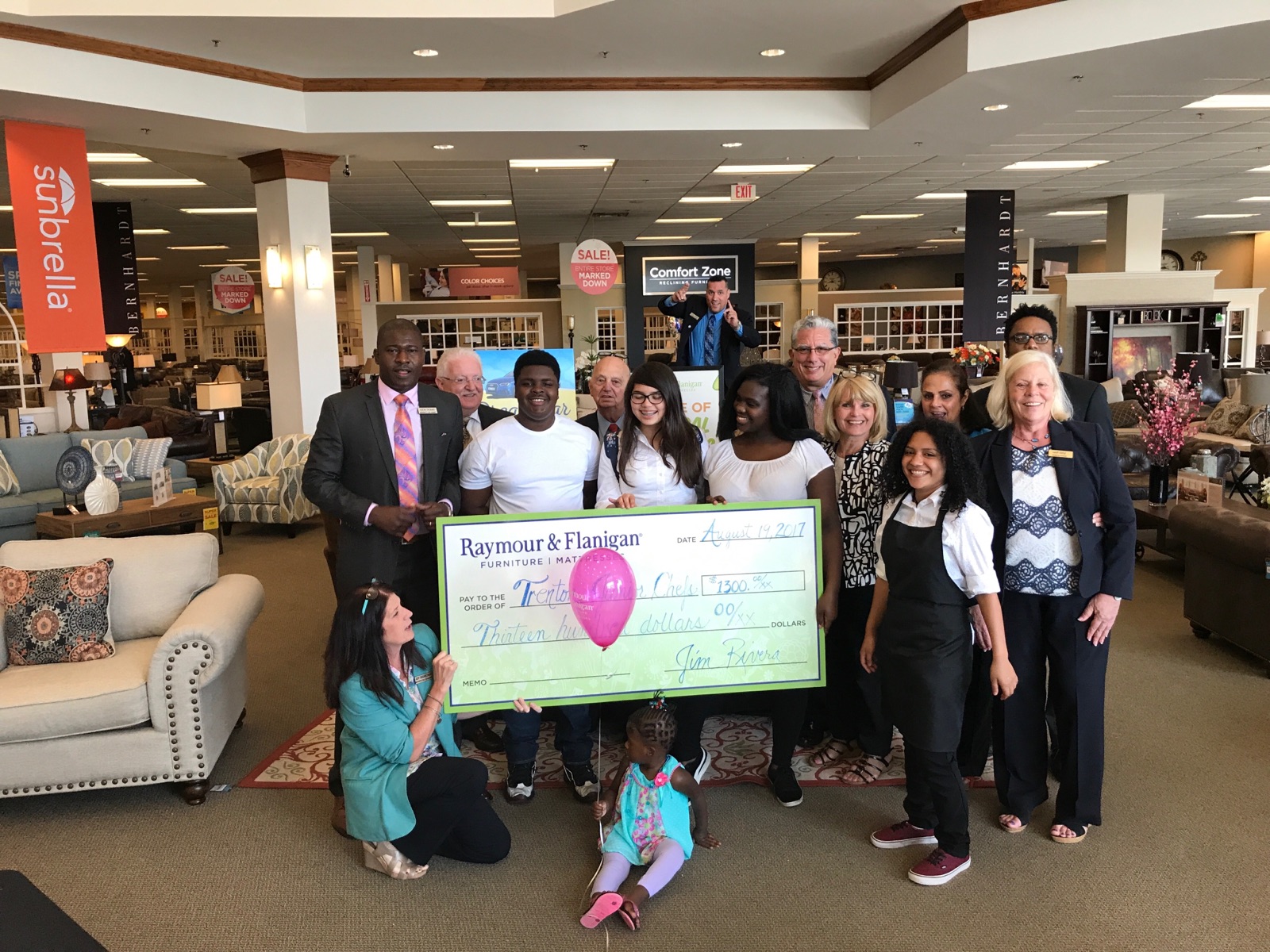 Please fill out a short 5 question survey below. Thanks!
Community We Serve
Our program serves youth ages 13 to 18 who are at-risk in our community. Overall our youth are brilliance in the making. Like all adolescents, they need opportunities to grow and thrive.
Program Goals
To ensure that at-risk youth gain valuable skills that will prepare them for their careers and entrepreneurship

To empower community members to aim for healthy food choices through local farmer's market

To improve the quality of life for youth that are at-risk of conflict with the law

To improve participant's math and literacy skills
Summer Culinary Arts Camp
Youth will participate in a Culinary Arts Camp during the summer months.  All program youth must attend 8 weeks summer culinary arts camp where they will learn the basics of dining etiquette, principles of hospitality and serving, kitchen sanitation, kitchen tools, equipment, and appliances, as well as meal preparation.  Our youth use several commercial kitchens in the City of Trenton - Cherry Street Kitchen (link - http://www.cherrystreetkitchen.com/), local restaurants, and Shiloh Baptist Church.
Since most of our youth are high school students, our staff and members of the community provide free math and language arts tutoring, and career coaching.
Junior Chef Catering Services
Before a young person gets involved in catering, they must go through more rigorous training to obtain their ServSafe certification in food handling.  Additionally, they will serve as ambassadors for eating healthy. The Greenwood Avenue Farmers' Market is one of many sites throughout the City of Trenton where youth will conduct food demonstration using fresh produce.
As part of their community service hours, the junior chefs will cater lunches serving the elderly, disabled, veterans, and other groups in the community.
Quick Stats
The Census Data estimates that there are approximately 11,000 people between ages 10 to 19 in the City of Trenton.  According to statistics provided by law enforcement, between 2012 and 2015, approximately 1,174 juveniles were apprehended within city limits by TPD officers. Local agencies confirm that youths are using over the counter medicine (e.g. pills, cough syrup), and marijuana.  More than half (55%) of substance abuse treatment admissions in the county of Mercer is from the City of Trenton. One out of every 3 children living in the city of Trenton is living below the poverty level. The poverty figures, according to several local youth agencies, are resulting in youth not going to school due to inadequate clothes, mental health illness, and poor hygiene.
Given the lack of supermarkets in Trenton, the city has been deemed a "food desert." Food deserts are defined as urban neighborhoods where fresh fruit and vegetables are scarce and obesity and diabetes are correspondingly common. The Food Trust found that Trenton would have to triple its number of supermarkets to adequately serve its residents. There are only three true supermarkets in the confines of the city. The lack of supermarkets and the distance to existing ones end up contributing to and fueling racial/ethnic and healthcare disparities in the city of Trenton. (source:https://www.capitalhealth.org/~/media/B67A9807E88E472287BCADB9CB7BCD67.ashxpage 38)
Our Sponsors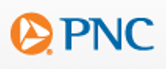 PNC Bank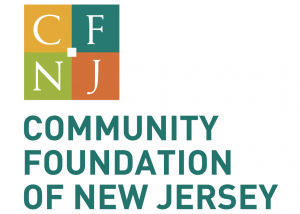 Community Foundation of New Jersey